The Alpine wilderness of the Texel Group is bounded by the glaciers of the Ötztal Alps with the Similaun and Weisskugel mountains to the north, the icy summits of the Ortler, Cevedale and Königsspitze massifs to the south and the upper reaches of the Passeiertal and Pfelderertal Valleys. These all protect the valley bowl around Merano/Meran against cold northern winds, thus permitting this spa town with its imperial history to enjoy a flourishing Mediterranean climate. The landscape, with all its contrasts, offers an equally varied backdrop for cycling enthusiasts of all kinds.
Leisure cyclists can tour the valley floor on the cycle way that runs from Malles via Merano/Meran to Bozen/Bolzano, or ride the stable gravel path along the Passeiertal Valley. There are numerous excellent mountain trails for
mountain bikers
at altitudes of between 220 and 3,000 metres, while
road bikers
can test themselves against a 180-kilometre road network that rises up to 2,400 metres, with the roads over the Gampenpass, Jaufenpass and Timmelsjoch passes all representing major challenges.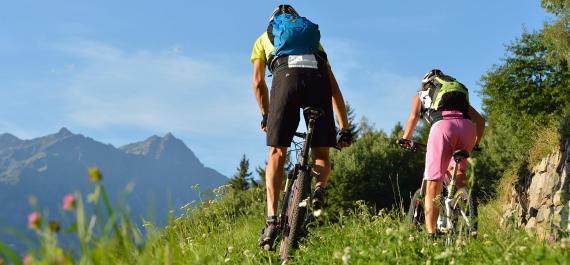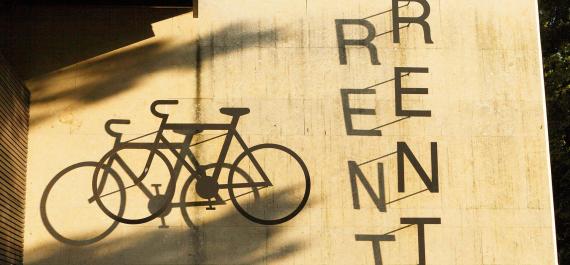 Reasons for cycling in Merano and environs
The cycling season in Merano and environs runs from February to October and even into late November, depending on the weather.
Routes range between 200 and 3,000 metres in altitude.
There are tours suited to everyone: leisure cyclists, mountain bikers, road bikers and E-bikers.